timothy

martin

gillan photography

heirloom photography




"contemporary classic vintage photgraphy"






100 % Classic Photography
Heirloom Portraiture
Renaissance Style Imagery
19th Century Large Format Equipment and Processes
Lovingly Created and Hand Produced




A lasting treasure of priceless beauty and quality to enjoy now,
and hand down to many generations.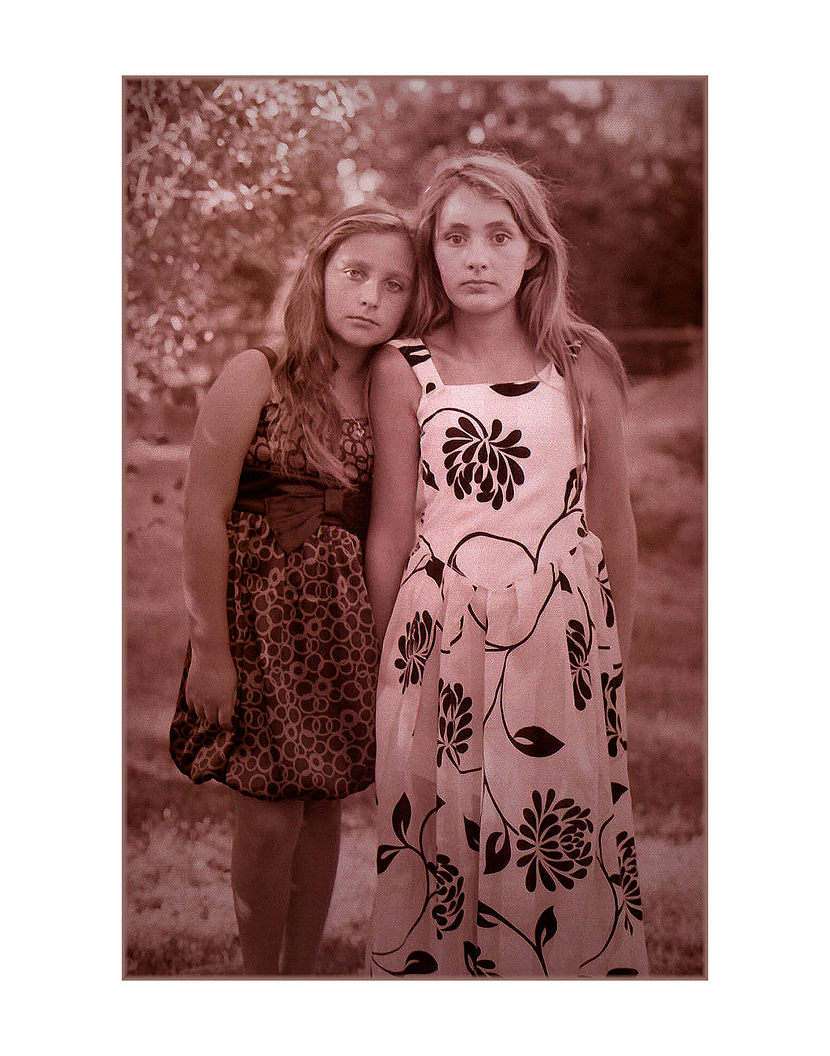 Make your appointment today.



timothy martin gillan
high cascade studios

© 2013 All Rights Reserved.